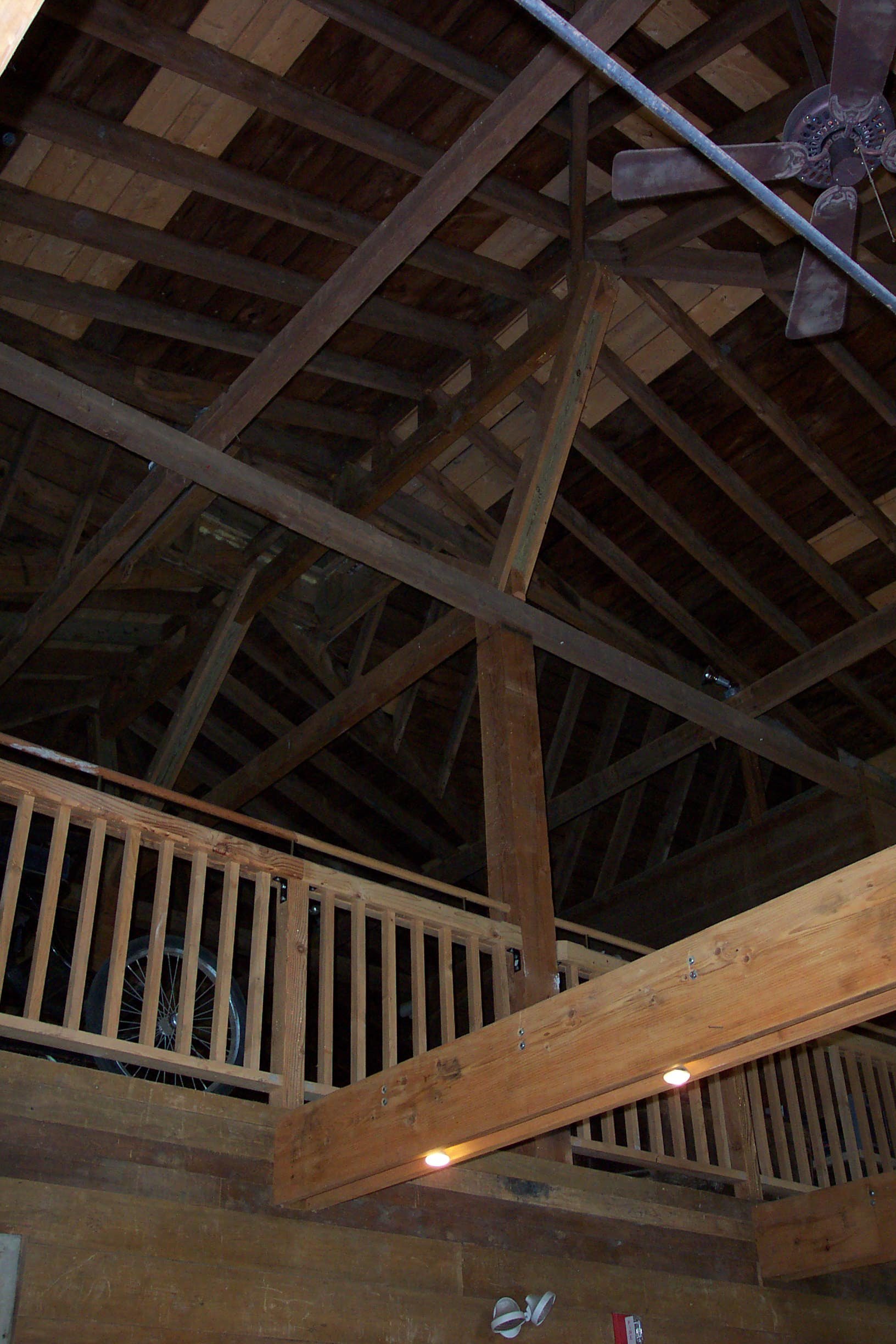 GREENVALE
A new tasting room for Greenvale Vineyards is accommodated in a restored 1863 stable, originally designed by noted Boston architect, John Hubbard Sturgis. The careful restoration includes leveling the north and south facades, a custom roof truss system to stabilize and bring up to code the existing roof structure, new floor and wall finishes, new and restored windows, toilet and kitchen facilities, and repurposing horse stalls as staff offices. A new crushed stone patio expands the tasting room and allows activities to spill out into the bucolic, riparian landscape.
Greenvale Farm has been owned and operated by the same family since the land was purchased and is listed on both the State and National Registers of Historic Places.
Awards: Newport Historic Commission, Preservation Award, 2002
Project credit: Wilson Architects (J. Moses, project architect)
Image credits: Wilson Architects; James Moses
© 2019 Big Bend Studio Architects LLC. All rights reserved.